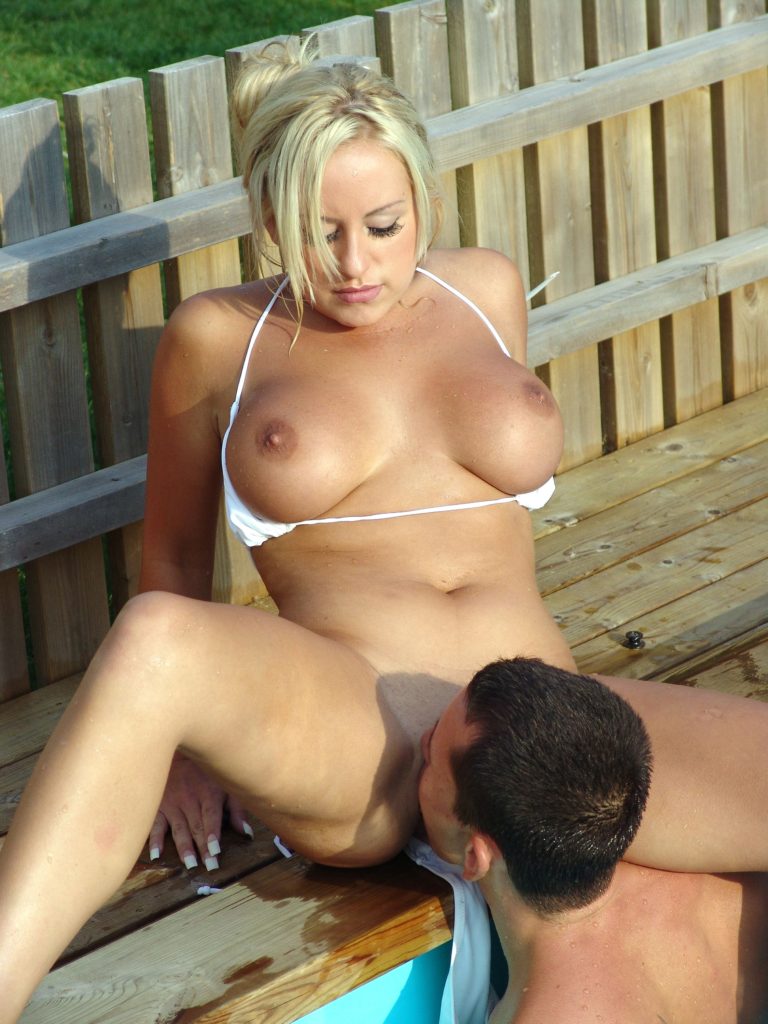 So sexy, having a relationship with a woman who loves getting fucked by big black cock as much as I do.
All you have to do is spoil me like the princess I am, and watch me as I get ready for a night out with you, on the prowl, looking for my next big black bull.
I have the same cuckold phone sex fantasies you do, and I need cum even more!
It's so easy for a girl like me to find a big black bull, so easy to have you go back and wait for me to come back home with my hair a mess, my make up kissed and fucked off, and still hungry for more!
I know you love for me to be with other men but you don't want to touch another man's cock, and that's fine with me, more for my cock hungry pussy!
I love how hard your cock gets when you watch me fuck another man's cock, black, white, yellow, I'm a size queen so as long as there is thick cock involved, I'm one happy cuckold wife!
I know I always promise to use condoms each and every time I have a hook up with another man, but I hate the way condoms feel, there's nothing like feeling a bareback cock fuck my pussy, why don't you come on over here and get under me and watch that cock slide into your wife's pussy up close?
I love the way you edge while you watch me get fucked until he creampies that pussy, and how close you get to cumming yourself when he slowly pulls that cock out dripping with cum.
And now the fun really begins, doesn't it, Cuckold?
Let me spread that creampie pussy open for you, because I want to sit on your face and let you lick me very clean.
Ava
Cuckold Creampie Phonesex with me, Ava, call 1 888 378 4280 ex 101, is $20 for 10 minutes, $35 for 20 minutes, $45 for 30 minutes, $75 for 60 minutes, we can go for as long or as fast as you want, I'm here right now!