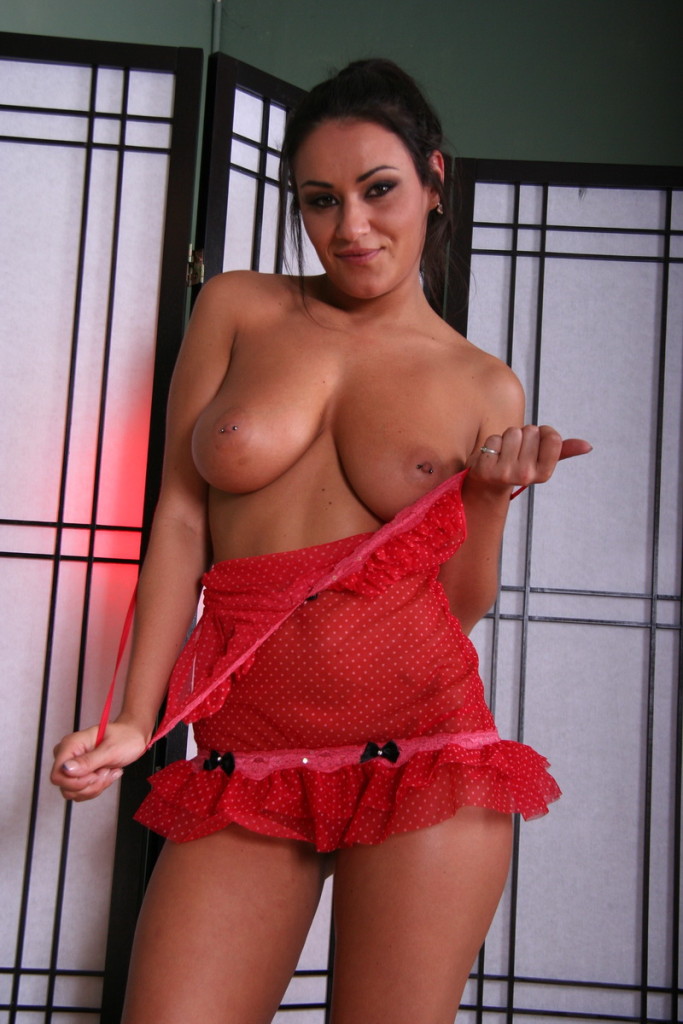 Faith here, feeling like something a little freaky?
I am a huge size queen, and I love cuckold phone sex calls because I get to tell men with little dicks that I am never going to fuck you, never going to touch your pathetic excuse for a penis, if you're lucky, I may make you my fluffer, and if you are very lucky, you may be allowed to clean up my cream pie pussy.
I got married young, and didn't know just how small my husband's cock was, but when I started fucking black men, did my eyes and legs open!
I didn't start out being married with the intention of making my husband an interracial cuckold, but once you go black who the hell ever wants to go back to white cock, my husband's cock just didn't make me horny no matter what he did, so we started experimenting.
I sometimes teased him with cuckold humiliation phonesex, him calling me from work and letting him know I was telling all my girls that I was fucking big black cock, that I was telling all my hot friends my husband's cock was so little I just had to fuck black dick, and telling him to say out loud "My slut wife fucks black cock!".
Sometimes I have him in a cock cage, and make him help me get all dressed up to go out and fuck other men, and tease him by telling him that if he's a good boy, he can lick up my creampie pussy when I get home from my boyfriend's house!
Call me for interracial cuckold phone sex so that I can make you my cuckold, too.
Faith
1 888 378 4280 ex 105, Interracial Cuckold Phonesex is $20 for 10 minutes, $35 for 20 minutes, $45 for 30 minutes, $75 for 60 minutes, charged to your major credit card by a very discrete always female dispatcher, or you can set up an account.