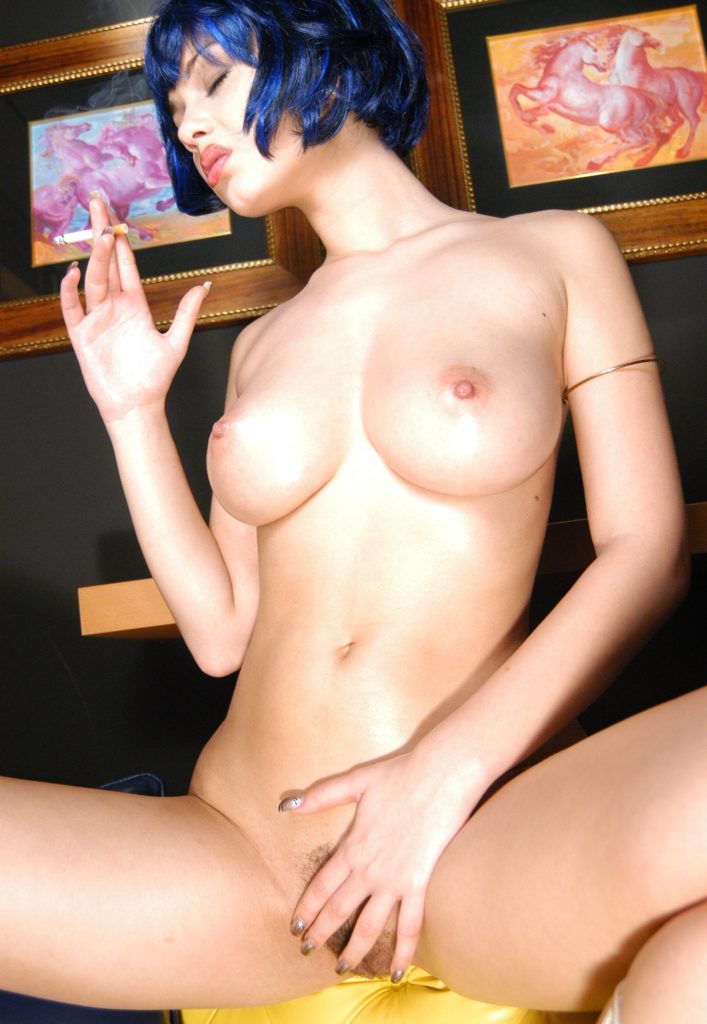 I know what you crave, I love getting into your head, it's why cuckold phonesex is so erotic with me!
I have a surprise for you, cuckold, hot, sticky, stretched out, loose, how about some creampie from a cuckold wife married pussy?
Your favorite cuckold phonesex wife has a creampie for you to lick, eat, gobble, clean up for me!
I just woke up, from a very busy night with my bull, and all night long, the only thing I didn't do, was think of you, cuckold husband.
I'm in that sensual in between, I was just thoroughly satisfied with bbc orgasms, but I am still up for having my pussy eaten.
And it's not going to eat itself!
You know what to expect, don't you?
I want you to come home after I text you a selfie of my leaking creampie pussy, my fingers sliding in and out, teasing you, doing some long distance sensual domination, you know you want my married pussy more than anything, so stroke for me just a bit until you can come home to your slut wife!
Want to know what to expect when you get home?
Your slut wife, skirt hiked, no panties, so take off all your clothes and get between my pussy lips, and swim with your face in another man's cum!
Then, I'll sit on your face and make you beg to finish the job, because I love making you beg for cuckold creampie humiliation, it makes my orgasms so much sweeter.
You could try to fuck your wife's married pussy, but we both know you'll never last long enough to get your dick in me now, will you?
I'll let you jerk off to my big titties though, just as long as you know you're going to be eating your cum off the girls!
So call me, this creampie pussy isn't going to clean itself!
Brandy
1 888 378 4280 ex 102
Cuckold Creampie Phonesex is $20 for 10 minutes, $35 for 20 minutes, $45 for 30 minutes, $75 for 60 minutes, billed to your major credit card.
In the UK, you can get the best cuckold phone sex ever at 0983-939-2210 x 1575, the price per minute is £1.53 and the customer service number of 0203 3623009, billing to phone is available in the UK ONLY.