There is nothing better than cuckold phonesex with a real life slut wife who wants to rub your face in that creampie pussy!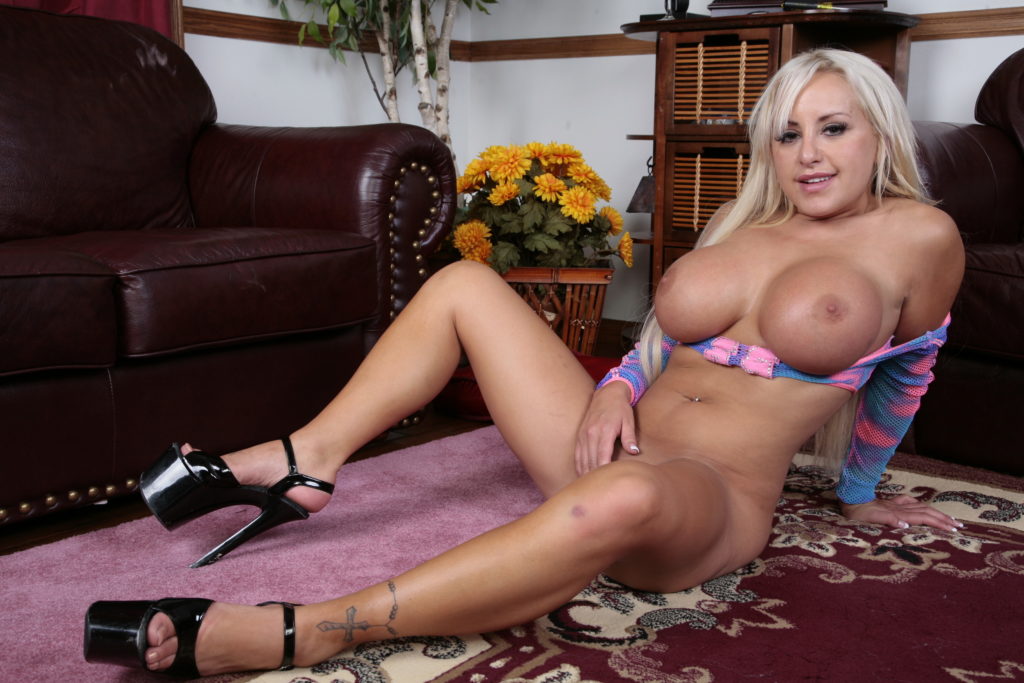 Last night, I was a very bad girl, but a very good cuckold phonesex slut!
I went out with some of my girls, and we ended up on the wrong side of town, at a hole in the wall, and ended up running into one of my big black bulls.
It seems like no matter where I go, who I go out with, I always run into some BBC, and since I live for bareback black cock, it gets messy real fast, just the way you like it, cuckold!
There is nothing like a slut wife in high heels, stockings, and short skirt barely covering that ass ass ass, I know your getting hard as a rock imagining all the cuckold humiliation phone sex adventures I am going to tell you when you call me!
Now, that big black bull left you a sticky, hot, fresh creampie surprise, cuckold.
And when I come home, my just fucked pussy leaking his Mandingo jizz out down my thighs, your mouth is starting to water, isn't it?
And I want to tease you a little before we fuck, sitting in front of you as I push you down onto your knees, hiking my skirt up so you can see the creampie pussy between my thighs, pretty silky panties that I am going to let you have as a souvenir, using my fingers to feed you a taste of the best tasting fresh creampie you've ever wanted.
I am going to make you beg, and stroke,and ask over and over to clean me, until we both are so hot and horny, don't you just love being my clean up boy?
Cuckold Creampie Phone Sex Clean up with a real slut wife, call me!
Ava
1 888 378 4280 ex 101
Cuckold Wife Phonesex is $20 for 10 minutes, $35 for 20 minutes, $45 for 30 minutes, $75 for 60 minutes, billed to your major credit card for our cuckolds from the US and Canada.
In the UK, you can get the best interracial cuckold phonesex ever at 0983-939-2210 x 1575, the price per minute is £1.53 and the customer service number of 0203 3623009, billing to phone is available in the UK ONLY, and we gladly take UK credit cards. We love our UK phonesex boys!