Are you a cuckold with a creampie fetish?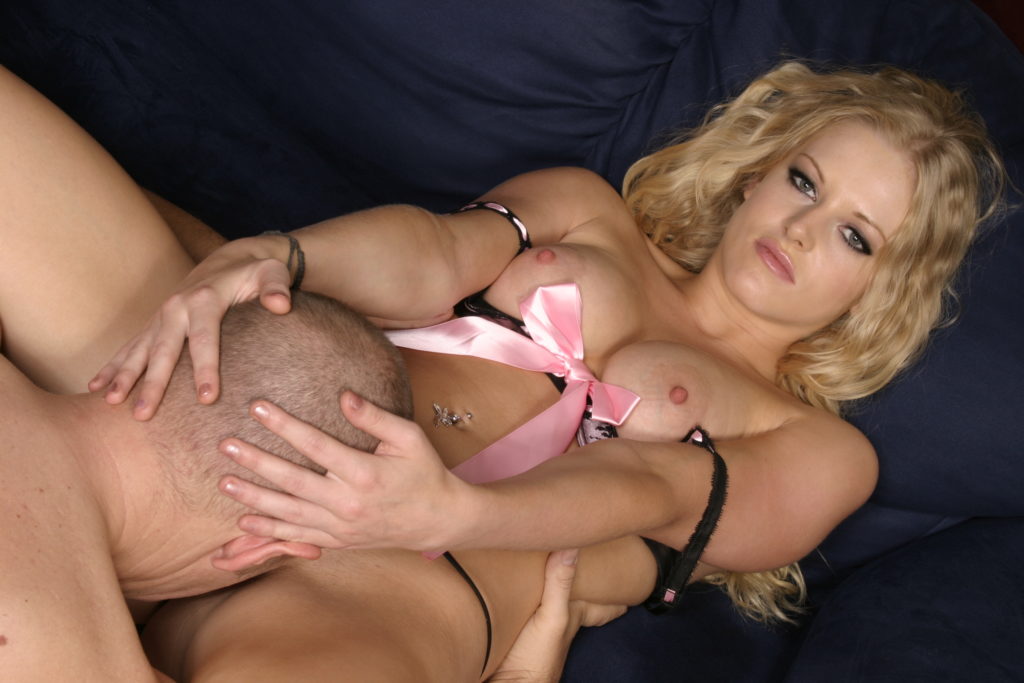 There are so many things I love about cuckolding, it's why I can't get enough cuckold phone sex. I love sharing my hot wife escapades, as you know I am a very dirty girl!
Being a cougar MILF, I love when you call and ask about my sexual experiences with younger men, or how you've always wanted to be with a cougar milf, or about the first older woman you've ever had a crush on, you can tell me anything, I love hearing about your first cougar jerk off session!
In case you were wondering, yes, I dress slutty and provocatively so that I get a lot of male attention, and it makes me so wet when I'm out shopping or at the gym or even having a coffee date with the girls and men are trying to get up the courage to talk to me or even get my number!
And yes, I'm married, but having a cougar milf as his hot wife makes him happy.
What could be better than having a sexy size queen wife who wants to fuck younger men right in front of you?
Want to hear about my latest MILF phonesex story with a cuckold twist?
I went out on the prowl with some of my girls to a new club, dirty, crowded, sweaty, full of horny men, all watching me shake my tits and ass on the dance floor, it wasn't a question of taking a man home, but which one?
Now, this cougar is going to make a man out of you, the only kink is that my cuckold husband is going to be sitting in the corner, watching as you fuck my hot pussy, want in?
Call me,
Kylie
1 888 378 4280 ex 106
Creampie Cuckold Phonesex is $20 for 10 minutes, $35 for 20 minutes, $45 for 30 minutes, $75 for 60 minutes, billed to your major credit card for our callers from America and Canada.
In the UK, you can get the best cuckold phonesex ever at 0983-939-2210 x 1575, the price per minute is £1.53 and the customer service number of 0203 3623009, billing to phone is available in the UK ONLY, and we gladly take credit cards from our UK callers.
We love all our phonesex cuckolds from America, the UK, and Canada!